SKIER FAMILY
Posted by

Pierre Schneider

Mar 1, 2019

0 Comments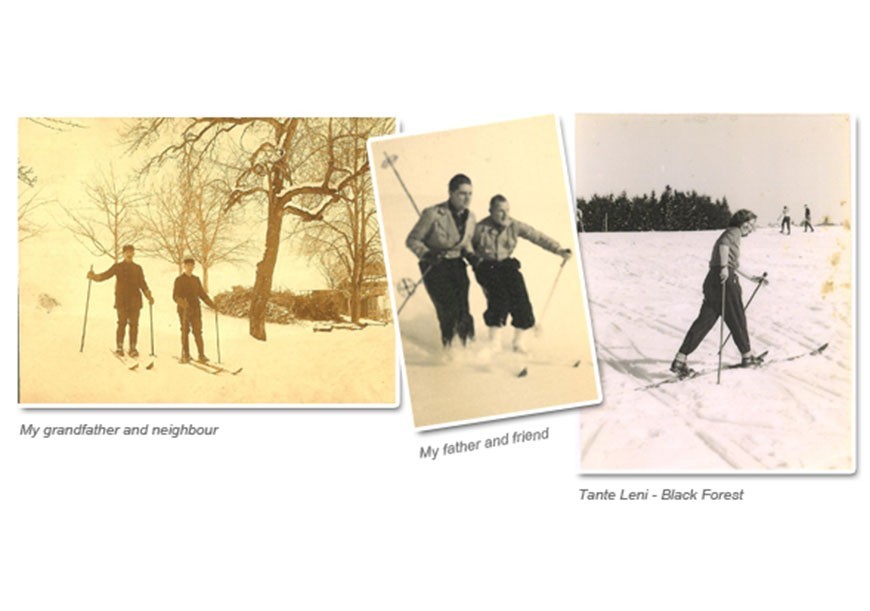 I can't say I started skiing from birth but my parents, being optimistic installed a ski rack on my baby carriage, just in case. I actually started skiing at the age of four and I have not looked back since.
If I say that I was born in a "Skier family", this would be an understatement. My German mother was a weekend ski patroller at our local ski resort, therefore, we were always the first ones on the slopes and the last to leave as we had to do the "Sweep" of each slope to make sure no one, whether they are disabled or not, was left behind overnight. Such a person might very well become a "new jump" for us to discover the next day after being covered by 30cm of fresh snow! My Swiss father (a.k.a. "The Swiss Timer") was the chief race timer at our ski hill and in case you have forgotten, he was always very quick to remind you of the precision of the Swiss Timing Systems.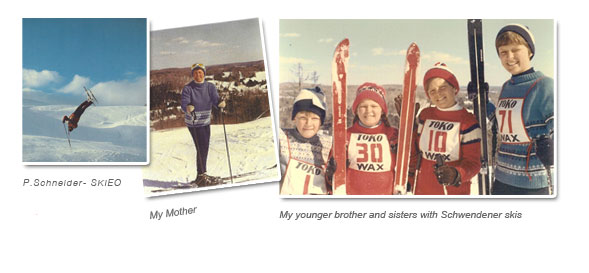 After moving from Canada to Switzerland in my teens to pursue a professional ski career, I picked up a pair of my father's old skis at the farm where he grew up, then a pair from my aunt in the Black Forest, Germany. Then, I thought, why not add a pair from North America, France and Italy! I guess that you can figure out the rest by yourselves
Today, with my good friend Sepp Halder, who is a professional Swiss mountain guide and ski instructor, we have set out to find caring homes for our finely restored vintage skis and other non restored ski equipment. Also, in collaboration with Swiss ski historian Luzi Hitz, we have just made available online our virtual Swiss Ski Museum (www. swissskimuseum.com) which we later plan to move to a "Brick & Mortar" structure somewhere in the Valais Alps as well as set up a mobile educational display.
Enjoy your visit!
Pierre Schneider
SkiEO