The Swiss Weather Stone®
Posted by

Pierre Schneider

Apr 3, 2019

2 Comments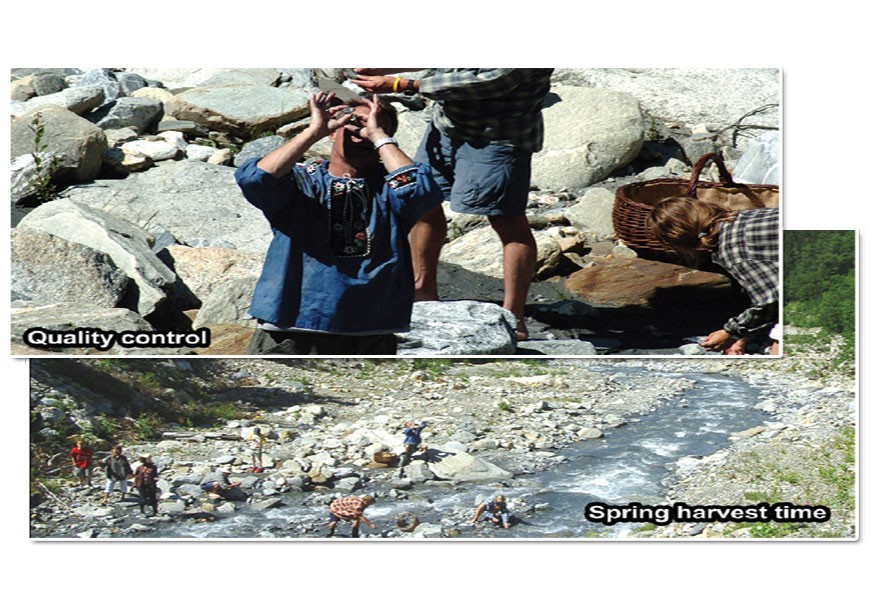 The Swiss Weather Stone® is a humor display that pokes fun at the intricate technology used in modern weather forecasts, as well as the fact that their accuracy is less than perfect.
Here are just a few examples of the instructions for the Swiss Weather Stone:
If the stone is wet, it's raining.
If the stone is turning white, it has started to snow.
If the stone is not visible, fog or smog has moved in.
If the stone vibrates a bit on & off, thunder storm in the distance.
If the stone is dry & hot, it is sunny.
If the stone is bouncing up & down, earthquake in process.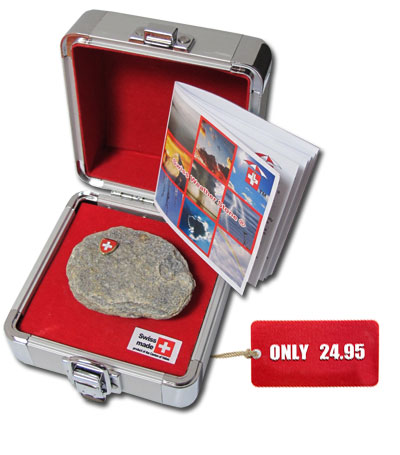 Your Swiss Weather Stone includes a detailed brochure with the following features;
Origins of the Swiss Weather Stone
30 various weather readings
Special functions
Safety instructions
Care & maintenance instructions
Guarantee
F.A.Q's
The Swiss Weather Stone has been analyzed, certified and authenticated in order to meet the highest standards of the "Swiss Precision Quality Products Association".
It has also been calibrated and tested to ensure accurate weather readings and treated with care, will give you many years of reliable service.
2 Comments
Comments
Log in or register to post comments